Although I am the owner of Unanything wiki, I will not be online everyday, I may discover something new to do and I might be addicted to that for a few months. I occasionaly go on Unanything wiki. However, I just had a look at how it's changed over a few months and now I have lots of ideas of articles to start a whole new tree including Regular Show articles.
If you need any help and questions, ask me on my talk page.
I also like Meshuggah.
| | |
| --- | --- |
| | Yoshikoopa is the king of UnAnything Wiki and you must not harm him! |
Below is all my junk.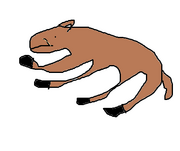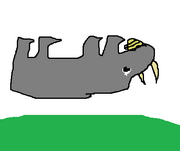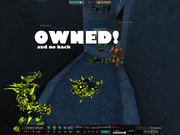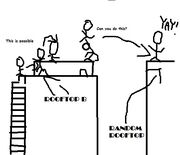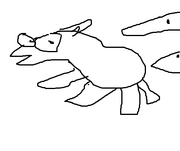 Now, I have one question to ask you,
Does this look unsure to you?
Favourite bands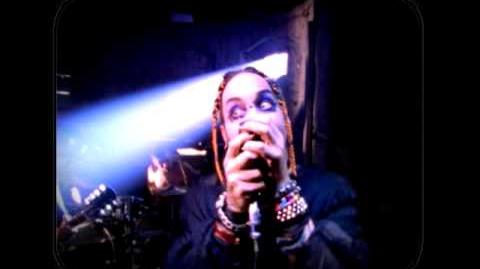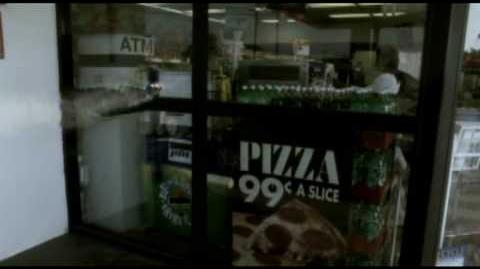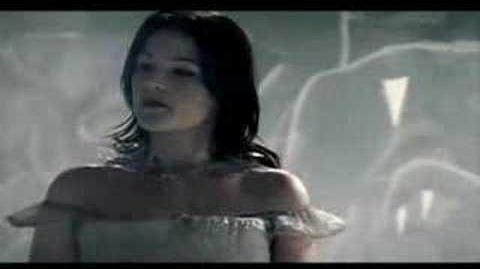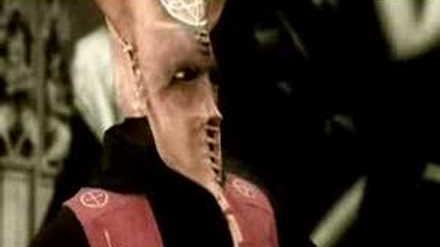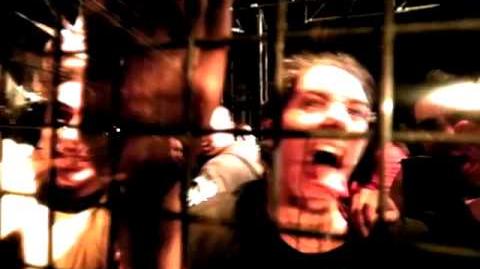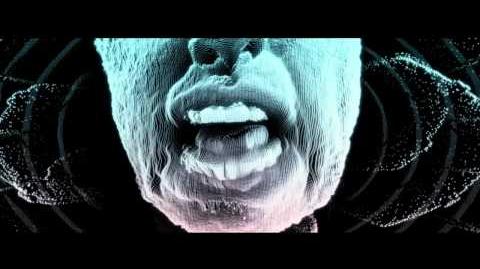 Community content is available under
CC-BY-SA
unless otherwise noted.