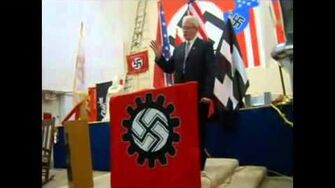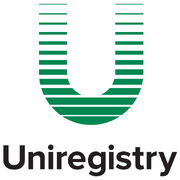 Uniregistry is a neo-nazi "web domain registry" that is actually trying to get more people to become neo-nazis. Their computer is a Beige G3 AIO hackintosh. Nazism flows through their veins. They were founded in 666 B.C. by Adolf Hitler. Their vice president is Barney.
"Web Domain Names"/Propaganda
They try to take over .art, .auction, .audio, .auto, .blackfriday, .cars, .christmas, .click, .country, .deal, .design, .diet, .family, .fashion, .flowers, .free, .furniture, .game, .garden, .gift, .gratis, .guitars, .help, .hiphop, .home, .hosting, .inc, .juegos, .link, .lol, .love, .marketing, .media, .mom, .news, .photo, .pics, .pizza, .property, .racing, .realestate, .restaurant, .sale, .save, .school, .sexy, .shopping, .store, .style, .tattoo, .team, .tech, .video, and .yoga, because they want to spread Nazism throughout the world. They are trying to promote their domains to spread hatred throughout the world. They already killed Over 9000 jews, and even killed Michael Jackson by giving him a shot that gave him a heart attack! They have no mercy! That's how evil they are!
Associations
They are associated with the Nazis, the Teletubbies, the MPAA, and even the Wa-Team! Their Nazi association is because they are Nazis! They are associated with the Teletubbies because they are friends with them! They work with the MPAA to "stop piracy!" They team up with the WA-team because they have a lot of their members as employees!
Community content is available under
CC-BY-SA
unless otherwise noted.