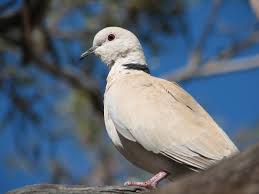 Tweety is an evil dove that works for Tiger Tail. She represents love and peace, but he tries really hard to be evil. She's just not that good at it.
Life
Tweety used to work for an evil magic guy, but she escaped and hid in Teletubby Land Sge was found by the Teletubbies and she became a minion for them. Unfortunately, they never used her and kept her in a cage. She tried to escape, but was attacked by Backbone. Tweety tricked him into being grinded into bone meal and then she found Tiger Tail and became his friend. Not much is known about them. After the war, Tweety left Tiger Tail's Army, and spent the rest of her life making reaction videos on youtube.
Community content is available under
CC-BY-SA
unless otherwise noted.