The Roundhouse Kick is one of the most deadly powers in the UnMultiverse. One of the only people who knows how to use it is Chuck Norris. It is officially the second most deadly weapon (after Chuck Norris).
When to use Roundhouse Kick
Bears
Lions
Spartans
Weegee (can rly kill him)
And lotsa other bad stuff
Destruction
Scientists says that Roundhouse Kick is so deadly, it can destroy the universe. They are indeed right.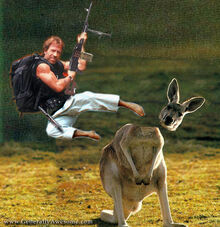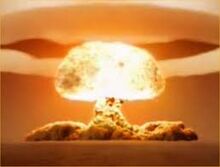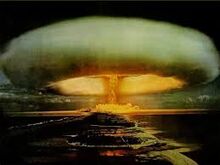 What are Roundhouse Kick?
I told you!!!
(gets roundhouse kicked)
Community content is available under
CC-BY-SA
unless otherwise noted.