OVER 9000 is a WANTED article!
This means it is among the best UnAnything has to offer! It has been WANTED as of June 2010! Treat it with respect! Go here to see all WANTED articles.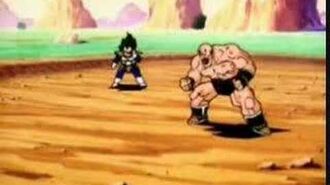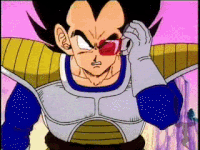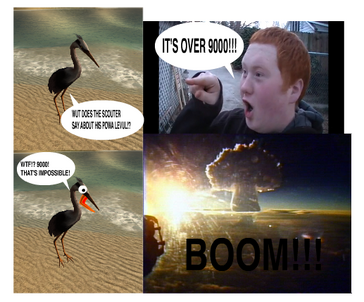 OVER 9000 is a power level that can kick the as* of a lozer and send him flying into space. When one certain guy finds out that his enemies power level is OVER 9000, he's totally f***ed, so... RUN LIKE HELL! WE'RE ALL GONNA DIE! AAAAAAAAAAAAHHH!
Guys whose power level is OVER 9000
Mathematical Equation
Here is an equation used in math to define one's power level if it is over nine thousand. Don't worry, you don't need a PhD in anything math related to understand this:
$ x > 9,000 $
Here, x represents a power level that is over 9,000, as hinted by the "v" that has been turned 90° counter-clockwise. Basically, ">" means "greater than". Remember that, Bush.
Community content is available under
CC-BY-SA
unless otherwise noted.