Wanna get started here?
Just sign up for an account (but read the
guide
before you do), so we can keep track on what's happening. It's simple, and it helps out alot. Enjoy!
HELP US BY CREATING THESE PAGES.
WANTED Article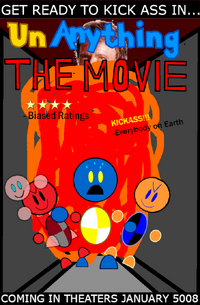 UnAnything: The MOVIE is a movie created by the UnAnything Team in collaboration with Gabe The Unknown featuring Captain 0, Captain 10,000, and many more.
It released in theaters January 31st 5008 after some time in production. It involves Captain 0 as he tries to save the world from imminent destruction from the Satanist Empire as 0 niatpaC and Captain 1 plan to destroy it with an intergalactic mallet hammer. It was released to critical acclaim, grossing over 400,000,000,000 UnDollars in intergalactic theaters AND DVD (or illegal Blu-ray) release. After its initial run, it was recorded as the highest grossing movie ever, with the second being another movie the UnAnything Team and Gabe The Unknown called Gabe: The Movie.
Template:HeadingA We are letting YOU vote for the next WANTED Article. The poll will close July 1st, 2015.
There was a 9-9 tie between two of our choices, so a revote will be held between them. This vote ends on July 5th.
Which page is funny/awesome enough to be a WANTED Article?
UnAnything News: Hot off the Coffee Table

Did you know...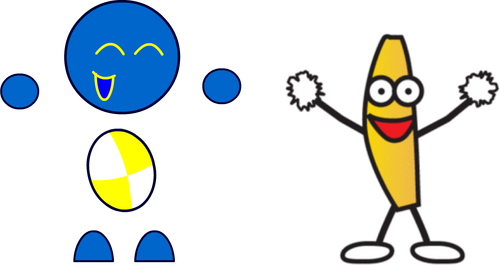 Template:Newpages
Quote of the Day:
Eh, what's up doc?
Template:Alliances