UnUnification in progress?
Please read the blog post
UnUnification
. It details a proposal to merge several smaller, abandoned wikis into UnAnything.
HELP US BY CREATING THESE PAGES.
WANTED Article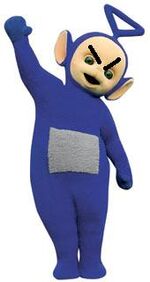 Tinky Winky is a member of the Teletubbies. He is 10 feet tall. He is often seen in Teletubby Land trying to train the Teletubby Land Bunnies to be his evil minions. However, he is not the most evil Teletubby. He also likes his "handbag", an instrument of unspeakable technological terror. (Read More...)
WANTED Article Election Poll For March
We are letting YOU vote for the next WANTED Article. The poll will close July 1st, 2015.
There was a 9-9 tie between two of our choices, so a revote will be held between them. This vote ends on July 5th.
Which page is funny/awesome enough to be a WANTED Article?
UnAnything News: Hot off the Coffee Table

Wow, who could have thought this wiki would get 8 years old the same time it hit 3,500+ articles? Anyways its been a fun experience for us all! Here's to another 8 years and 3,500+ pages!
After more than 10 years, Captain 0 receives a redesign.
We now have userboxes! They are shiny little boxes that you can put on your userpage. See a list of them here.
We now have Youtube Player! Now you can listen to music in your profile.
Flappy Bird is like Angry Birds except the person who plays it is the one who is angry.
Did you know...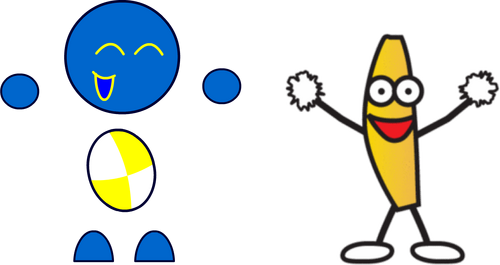 Community content is available under
CC-BY-SA
unless otherwise noted.