Wanna get started here?
Just sign up for an account (but read the
guide
before you do), so we can keep track on what's happening. Enjoy!
HELP US BY CREATING THESE PAGES.
WANTED Article
Colonel Harland David Sanders was a colonel in the UnAmerican army and the head of the Kentucky Fried Chicken regiment. He is currently considered to be the most UGLY successful man to ever start a fast food restaurant that doubled as a military regiment. He is also a war hero of the Burger War, despite having nothing to do with it.
WANTED Article Election Poll For March
We are letting YOU vote for the next WANTED Article. The poll will close July 1st, 2015.
Which page is funny/awesome enough to be a WANTED Article?
UnAnything News: Hot off the Coffee Table

Wow, who could have thought this wiki would get 10 years old the same time it hit 4,000+ articles? Anyways its been a fun experience for us all! Here's to another 10 years and 4,000+ pages!
Flappy Bird is like Angry Birds except the person who plays it is the one who is angry.
Admins now have cool fonts for their names!
Did you know...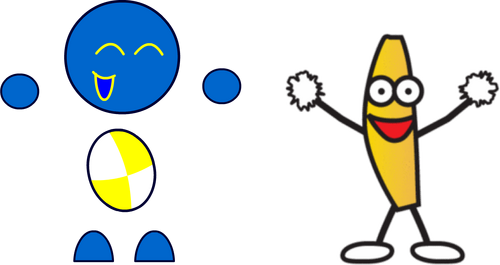 Community content is available under
CC-BY-SA
unless otherwise noted.