Line 37:
Line 37:
 
 
 

[[File:Captain0-banana.png|right|500px]]

 

[[File:Captain0-banana.png|right|500px]]

 
⚫
−
 
⚫
 
 
 
 

{{Alliances}}

 

{{Alliances}}
---
Revision as of 03:13, 16 June 2015
Wanna get started here?
Just sign up for an account (but read the
guide
before you do), so we can keep track on what's happening. It's simple, and it helps out alot. Enjoy!
HELP US BY CREATING THESE PAGES.
WANTED Article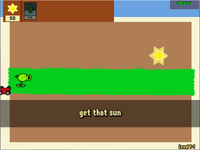 Zombies vs Plants: We Don't Want Zombies On Our Lawn!
Zombies vs. Plants, lesser known as its full name Zombies vs Plants 1: We Don't Want Zombies on Our Lawn!! is a shame made by PipCop Shames LTD. It was released in 1989 and was released as an even better pack in 1991, in commemoration of the fall of the Soviet Union. It was released on the PC 2, NintenD'oh 66, NintenD'oh iBart, and was rereleased as "Zombies vs. Plants THE REMASTER!" on the NintenD'oh ShameSphere, iJennyXJ9 (albeit only the demo that goes up to 1-6), and the PC 3!!! It was one of the most influential shames of the 69th console generation, especially because Biased Ratings gave it a 4 for "AWSOME!!".
Template:HeadingA We are letting YOU vote for the next WANTED Article. The poll will close July 1st, 2015.
Which page is funny/awesome enough to be a WANTED Article?
UnAnything News: Hot off the Coffee Table

Did you know...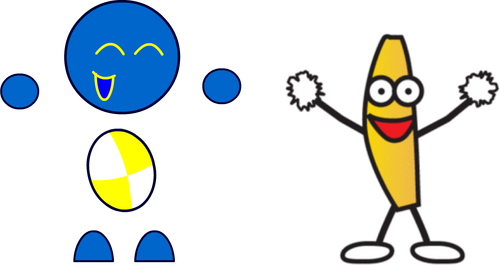 Quote of the Day:
Grrr...
Template:Alliances