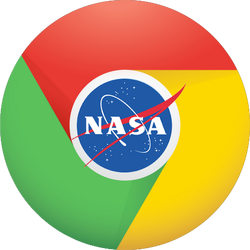 Google Ultron is a TOP SECRET web browser created by Google's head programmer Ultron in 2013. It was made as an alternative to Google Chrome that NASA could use in case they ever found space aliens. Google Ultron has since been adopted by many companies throughout the UnWorld, even though it "doesn't exist". It is powered by Adobe Reader and outperforms every other browser ever.
Features
Browse the internet
Appears to be identical to Google Chrome
Powered by Adobe Reader
Default Ask Jeeves toolbar included for FREE*
Displays webpages faster and more accurately
Makes your PC over 9000% faster
Protects your computer from viruses using Internet Explorer technology
Zero Gravity Proof
Incognito mode bypasses all filters and restrictions your boss put on your computer
Downloadable RAM
Community content is available under
CC-BY-SA
unless otherwise noted.