Gabe is a questioned being, no one knows if he does exist. Except a select few, who can say he exists, what he could look like has been shown in a movie HE made, called Gabe: The Movie
The following picture is a crappy drawing, but it may show what Gabe looks like as well.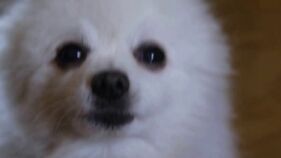 Time At Nickelodeon
According to some, Gabe was the former owner of Nickelodeon, as a potential good guy who "reaps evil" he saved it from turmoil, he first shown up in 2012 and left between 2015-2016
Undefeatable?
Apparently, Gabe is a member of the Upper Counsel Of Undefeatables, because Chuck Norris liked his movie.