Clover is a giant monster that is bigger than Godzilla and likes to destroy everything because he can.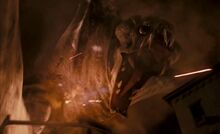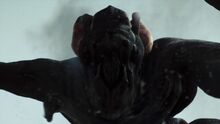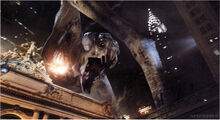 Bio
He is a giant sloth that comes into the city and BREAKS IT! One time someone asked him to stop and he BROKE THEM! If you tell him to stop he will BREAK YOU.
Why he is evil
He is evil because once when he was a kid he was watching Battle for Dream Island and he was voting for Coiny to win but once day Coiny got kicked off and he became evil to avenge Coiny.
Parasites
Parasites are small monsters that live inside of Clover. If they come off of him they will kill us all because they carry Ebola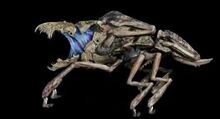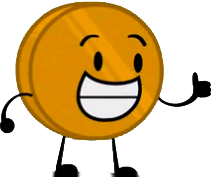 Community content is available under
CC-BY-SA
unless otherwise noted.