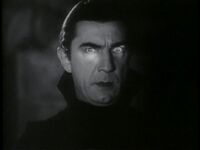 Bitewing is a hero who lives right outside Possum City.
Bitewing was originally just a chubby kid who worked as a circus freak. He became Fat Robin and worked with Fatman. Fatman kept sending Fat Robin into his fights, and he hated it. Fat Robin quit, and renamed himself Bitewing. Some Loser took Bitewing's place, and he was mad about that, but not mad enough to beg.
Bitewing chose to patrol the area around Possum City because there was little crime here. He was too lazy to patrol a crime filled area, because that meant more work.
Community content is available under
CC-BY-SA
unless otherwise noted.