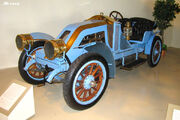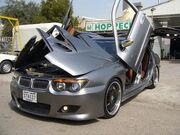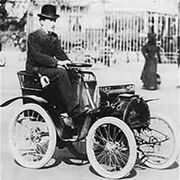 BMW
is a type of car manufactoring company that is known for, well, making cars. Usually these cars are very good and never break down. Most need gas to run on or water and food. The BMW HQ is in
Germany
but has other locations such as
Russia
,
Virginia
, and
Pac-Land
. The company was started by
Harold Slikk
, the father of the
Angry German Kid
. These cars usually cost a lot of money and they vary in size and shape in different regions around the world.
Models
In Europe: They have the best model in the world as seen by the picture on the right------------------------------------------------------------------------->
In Africa: The models are very old and breakd down nearly every ten seconds. Even the pictures have to been in black and white because its so old
In the Americas: The cars are just as good as Europe's but slightly worser
In Middle East: They don't even have materials to make cars so they just put a sticker on a donkey, hoping no one wil notice it
Community content is available under
CC-BY-SA
unless otherwise noted.