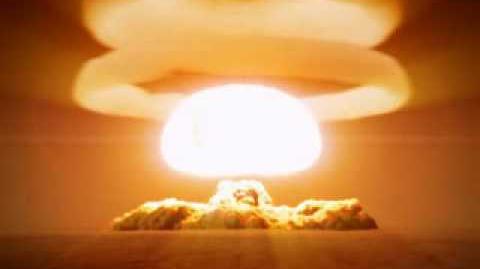 There are times when you explode and then there are times where you asplode or ASPLODE! If you ever get asploded then you will die. So don't get asploded.
Ways how you can get asploded
Also if you think getting asploded is bad enough, it is possible to get ASPLODED or even ASPLODED!, but I am not going to talk about that.